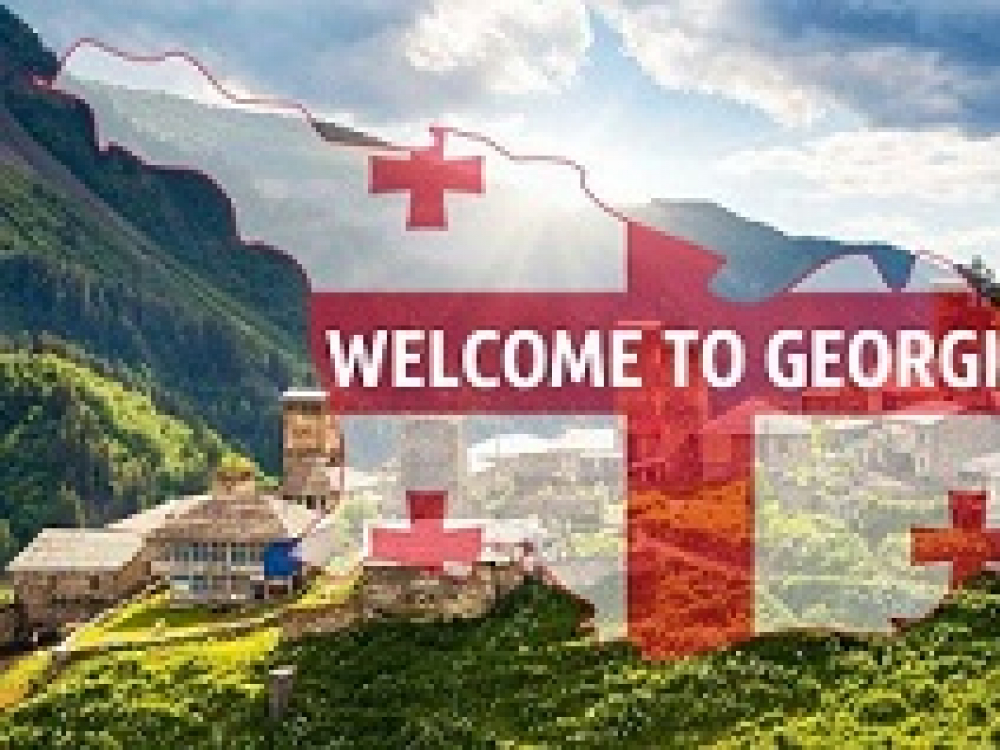 We offer alternatives how to get to Georgia after the ban of flights from Russia on July 8
By plane with transfers
Turkish Airlines and Azal fly from Moscow with transfers in Istanbul and Baku. There is still an alternative - to fly to Kazakhstan, Lithuania and Belarus, and from there to fly by local airlines to Tbilisi. Often these flights are cheaper than direct ones.
By train through Armenia and Baku
By plane to Armenia (Moscow - Gyumri) and Baku, and from there by train to Batumi or Tbilisi. Georgian Railways website: www.railway.ge. You also have the chance to visit all three countries of Georgia - Armenia - Azerbaijan or two to choose from with Geo Mandarin tours (www.geomandarin.com)
⠀⠀
Through Vladikavkaz
Plane to Vladikavkaz, and from there by bus, minibus or taxi to Tbilisi. We can also arrange a transfer from Vladikavkaz.
By car through Vladikavkaz and Upper Lars checkpoint.
Bus
By bus from Moscow (price from 3000 rubles., 36+ hours on the way), St. Petersburg, Krasnodar, Rostov, Samara, Pyatigorsk, Lipetsk and other cities
The ship "Comet" from Sochi to Batumi.
Friends, we want to repeat once again: everything is calm in Georgia now. Everywhere is full of Russian, Russian language is around, nothing has changed! It's safe here. Anyone who has planned his vacation in Georgia, can safely fly to visit us.
We are waiting for you in hospitable Georgia!