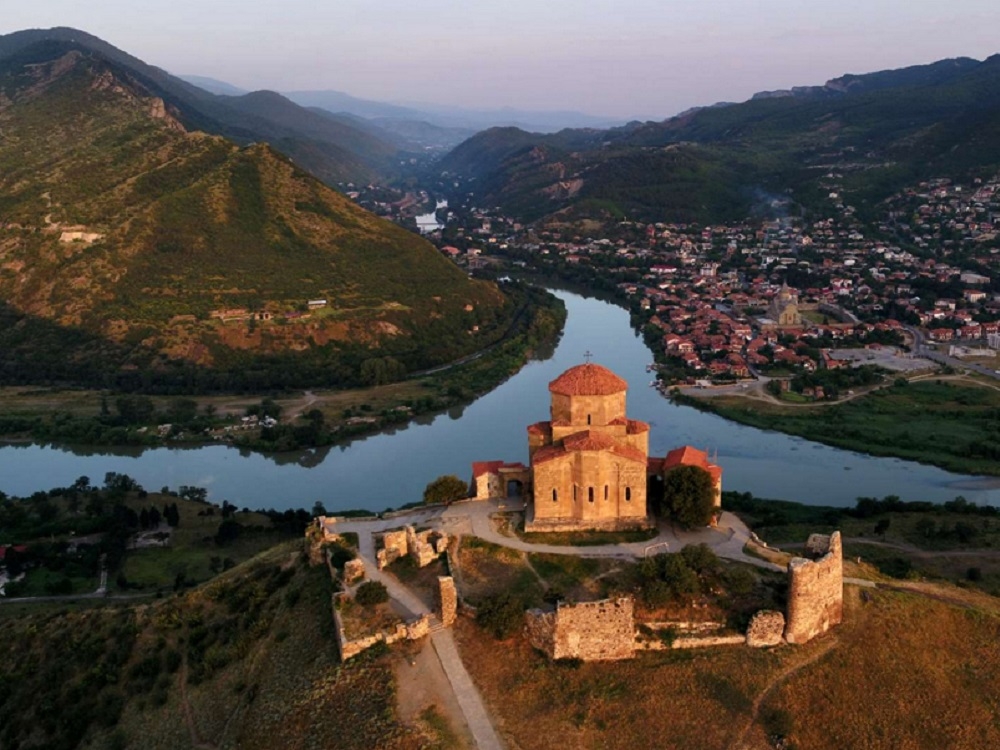 Mtskheta-Upliscikhe / Price - 27 $
Date: every Wednesday and Saturday
Price: $27 or 85GEL
Route: MTSKHETA (DZHVARI, SVETITSKHOVELI) - ULISTSIKHE
"A few years ago,
Where, merging, make noise,
Hugging like two sisters
Jets of Aragva and Kura,
There was a monastery "
These famous lines are written by M.Yu. Lermontov about the Cross Monastery - Jvari, our first stop. Jvari is a 7th century crescent monastery.
Next, we will go to Mtskheta, the ancient capital of Georgia and visit the Svetitskhoveli temple, where, according to the historical records, there are many Orthodox relics are stored, such as: Christ's chiton, the mantle of Elijah the Prophet, the heel of St. Andrew.
We are waiting for the last stop in the cave city Uplistsikhe, 10 km from Gori, on the banks of the Kura River is one of the rarest monuments in the world - the oldest city-fortress Uplistsikhe, carved into the volcanic cliffs of the Kvernaki ridge. It was first mentioned in the chronicle of the 1st century. BC e., and its heyday reached the IX-X centuries.
Even from afar, this quaint rocky city fascinates with its unusual appearance. Like gigantic pores on the rocks, cave grottoes are gaping, inside of which life once boiled. There were once huge majestic halls, temples, dwellings connected by winding streets and corridors. It is hard to believe that this tremendous titanic work on the creation of a whole city from stone is the creation of human hands.
The cost includes:
- transport;
- professional guide;
- entry tickets.